Your Help With Everything Technology
Is your phone giving you trouble? You're at the right place!
Tech Friends Services
We can help with anything. Smartphones, laptops, tablets, you name it!
Group Courses
Community centric classes that walk you through the basics of using your smartphone.
Personal Help
Individual attention that caters to specific technology-based problems.
Help Fund My College Tuition
Hello there! My name is Jake Freeland and I started Tech Friends during my sophomore year of highschool. I attend the University of Minnesota for Computer Science and my company profits go towards my college tuition. Give me a call if you would like to support my effort. I hope to hear from you in the future, thank you!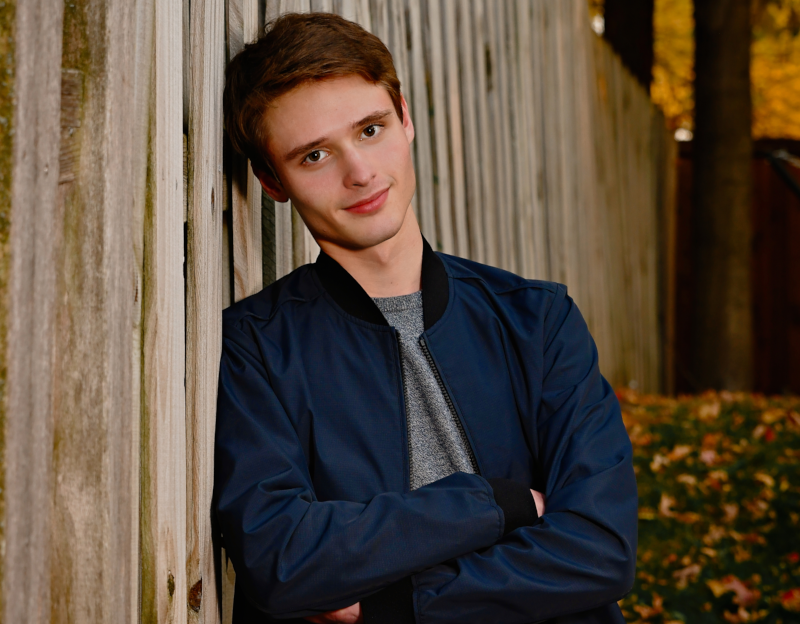 Testimonials
What our customers have to say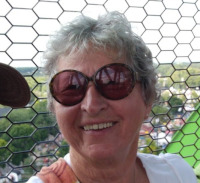 Lillian Moris
"He gave me step by step instructions on how to use my phone and helped me lower the cost of my monthly phone bill by half. I couldn't be happier with their service"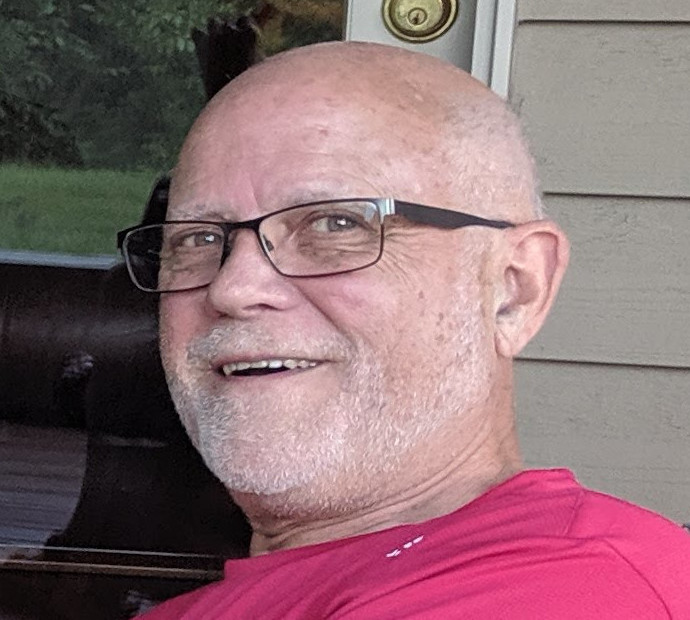 Alan Freeland
"Tech Friends has officially become my go-to tech place the next time I need help. They are super friendly and they are very thorough when helping me"